After KINGLINK company got the order of KL-8 VSI crusher last month, our customer in Northern America has placed a new order for KL-300 sand recovery system to match the VSI crusher KL-8.
After communications, we recommended KL-300 sand recovery system for the customer. All the technical parameters can meet the customer's demands. And finally, we got this order. This order includes sand recovery system KL-300, and some spare parts for KL-8 VSI crusher.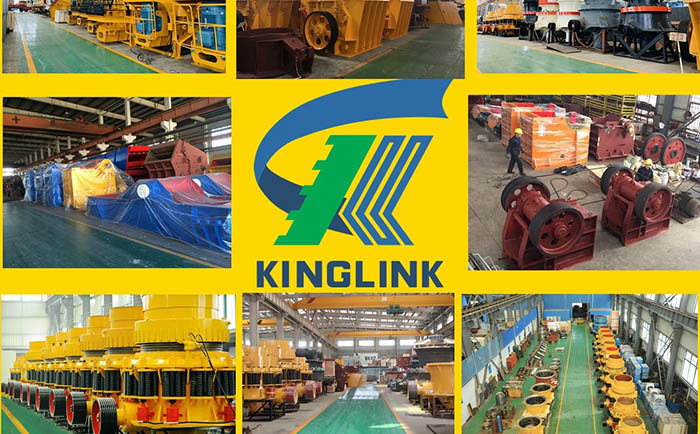 Now the contract is already signed and effective. KINGLINK company arranged the producing issues to make sure the goods can be delivered to the customer in time. The goods will be shipped to the customer in the middle of July.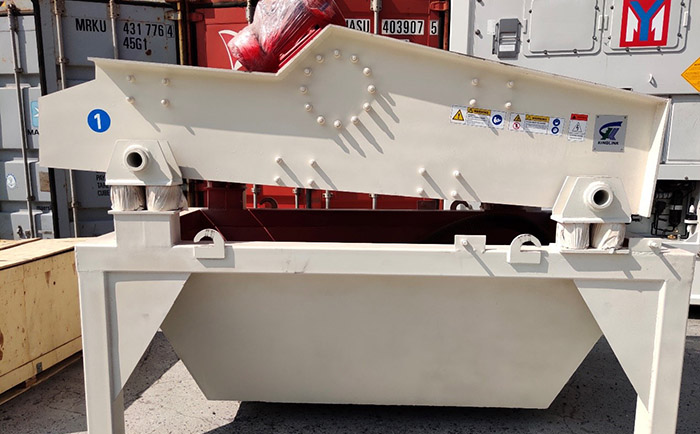 As a professional manufacturer of aggregates crushers and auxiliary equipment, we supply good quality jaw crusher, cone crusher, impact crusher, Barmac sand maker, vibrating feeder, vibrating screen, belt conveyor, and portable crushing plant, etc.