Recently, a new setup of pebble stone crushing machineries is loaded at Shanghai port and leaving for port of destination.

The whole package includes PE jaw crusher, fine type jaw crusher, KINGLINK compound cone crusher, Inclined vibrating screen and Electric Control Unit etc.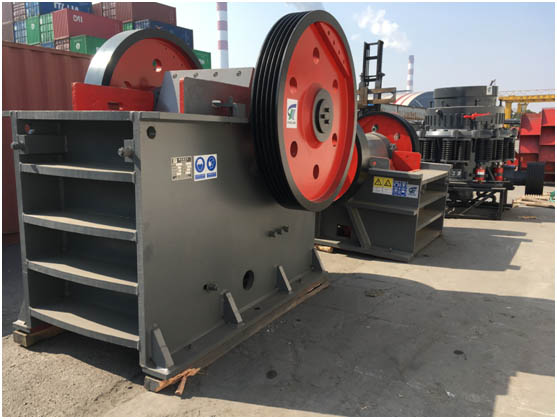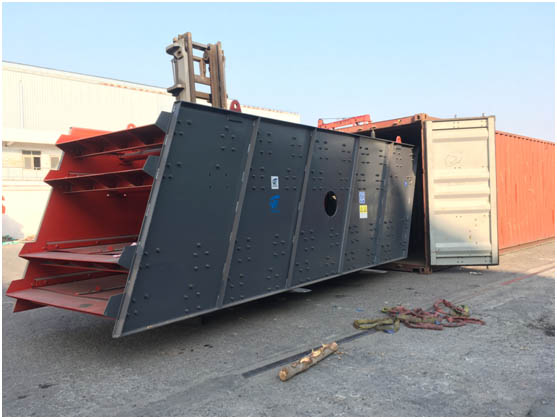 Below is the standard flowchart for river stone crushing plant:

Big raw river stone will be fed into jaw crusher for primary crushing by vibrating feeder. After primary crushing, the material will be fed into secondary crushing machine such as cone crusher for secondary crushing. Usually, we will equip the river stone crushing & screening plant with multi-deck vibrating screen. The vibrating screen is a key equipment to sieve the crushed stones into different grades. The crushed stone that meet the demands will be transported to the stockpile, the other will be sent back to cone crusher for fineness crushing.