With the rapid development of infrastructure construction in the world, natural sand is far from the demand of infrastructure, and more and more machine-made sand is widely used. With the increasing demand for machine-made sand, sand making machine is inevitable. Vertical Shaft Impactor VSI is the sand making equipment with the most advanced design and manufacturing technology, the simplest operation and the highest sand making efficiency. Our KL series VSI sand making machine produced by Shanghai Kinglink Industry Co., Ltd. is not only continuously ordered in the Chinese market, but also widely favored in the international market.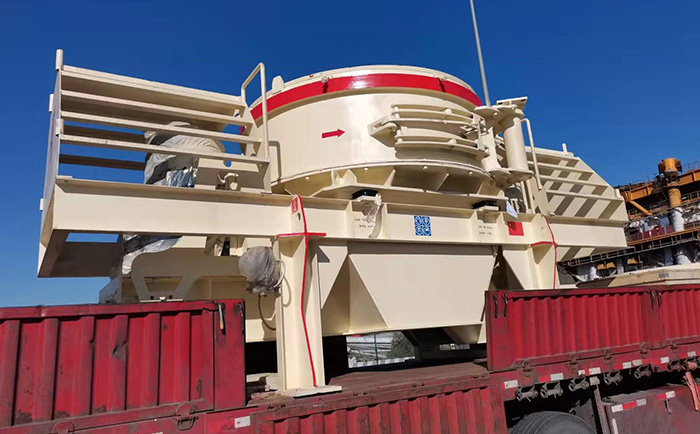 Since the successful production of our VSI sand making machine in Mexico in April, orders from the Latin American market have arrived one by one. A complete set of sand making production line for Jamaican customer was shipped in July. Then one more sand making and sand washing equipment to our Dominican customer overcame the shortage of shipping capacity in Shanghai and finally shipped through Tianjin port this month.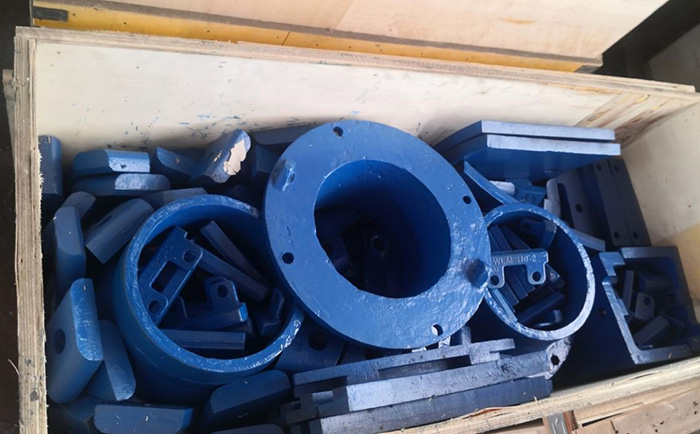 The Dominican customer chose our sand making machine model KL-10, the main popular model of our VSI sand making machines. The machine is equipped with two 200HP motors, which can achieve a sand making output capacity 120 ~ 150 tons per hour. Considering the consumption of sand making machine accessories, long shipping period and other factors, we also provided customers with sufficient vulnerable parts. Our high quality products and careful service have won high recognition from customers.