After a period of research and testing, KINGLINK diesel engine jaw crusher goes into operation with the hard work of our technical department and producing department. And now the first order comes from our Canada customer.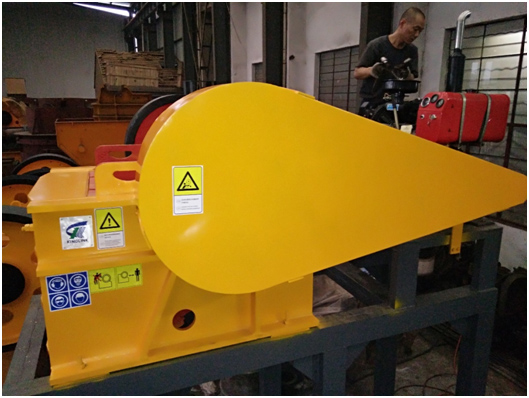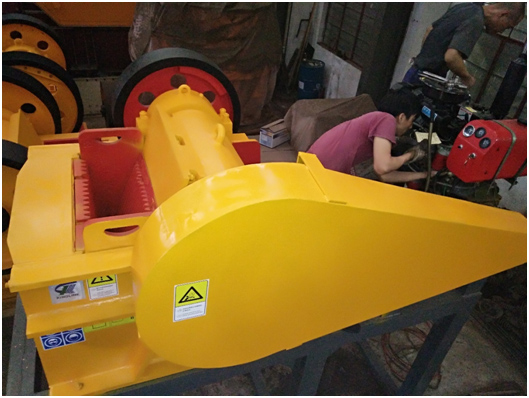 After the production and preparation, the jaw crusher is now ready to be delivered to our Canada customer.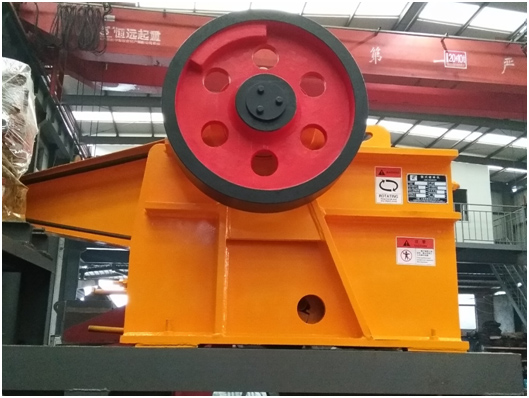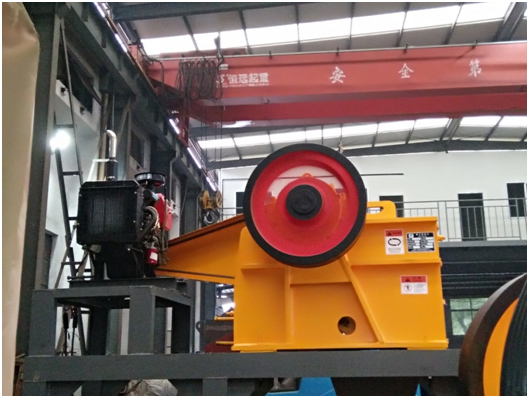 With good technique and research storage and excellent teamwork of KINGLINK team, more and more new products will be developed in the near future.